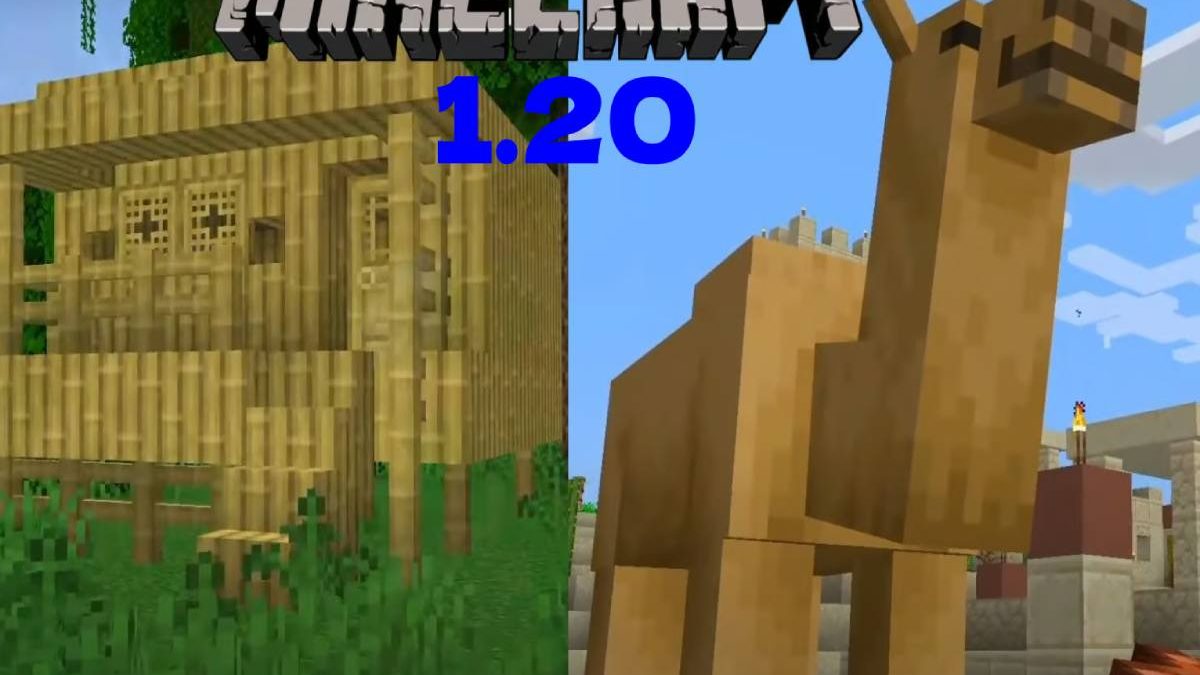 First published on June 7, 2023, Minecraft 1.20 is a major update to Java Edition and the first release of Trails & Tales. It was first unveiled at Minecraft Live 2022 and honors representation, self-expression, and making Minecraft more Minecraft-like.
Minecraft 1.19 introduced new features like biomes, blocks, and the Warden mob. However, the community criticized it for not meeting its title. Mojang has finally revealed the official name of the Minecraft 1.20 update, Trails and Tales, which will be released in 2023. This update includes archaeology, two new mobs, a new biome, armor and shield customization, and more. More details about the new features can be found below.
Mojang, the developer behind Minecraft, has three games: Minecraft, Minecraft Dungeons, and Minecraft Legends. Despite not being directly linked, they are known for porting mobs from one game to another. Minecraft is now adding a new mob to the desert biome.
Minecraft 1.20 Games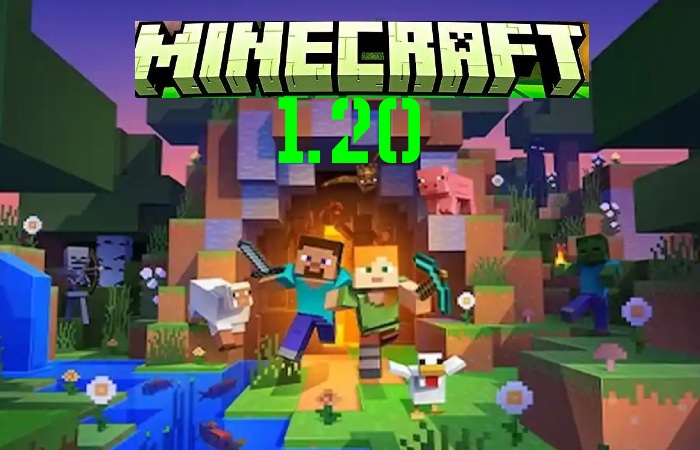 Camels Come to Minecraft
Minecraft is introducing camels, one of the most giant mobs in the game, to desert biomes. They can tame them and can be ridden by two players simultaneously. However, camels are slower than horses in complex terrains. The Cherry Grove biome, which features Sakura trees and bamboo wood, has been long-requested by Minecraft fans. The biome is home to sheep, pigs, and bees and is covered in pink Sakura petals. Although no new mobs have yet been introduced, adding these new features is expected to enhance the gameplay experience.
 Minecraft 1.20 Hanging signs
New wood blocks and a chiseled bookshelf have added more wood crafting recipes for Minecraft players. Before 1.20, signs were available for ground or wall placement, but now they can be used for hanging posters, making Minecraft builds more lifelike. Creative players have found other uses for hanging signs, such as creating bunting-like displays during Minecraft Live. This addition allows players to make Minecraft builds more realistic and engaging.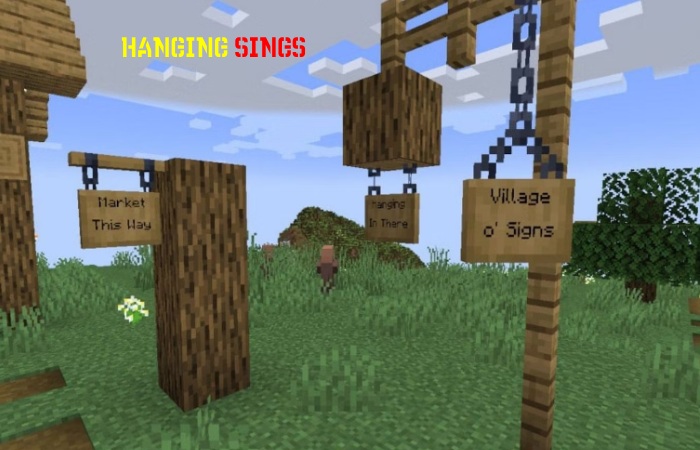 Minecraft's official social media handles recently revealed the first look at the Sniffer in the game, which is larger than the player and has detailed textures. Despite its size, many players may be wondering about its rideability, which is unlikely. However, the new ride command in Minecraft 1.20 can provide a workaround for riding the Sniffer, addressing concerns about its size and rideability. The Sniffer's size and detailed textures make it an exciting addition to the game.
Which can rest on the ground or roam randomly. Its slow movement and slightly bouncing nostrils are reminiscent of a camel mob. The mob's appearance and behavior validate its popularity in the latest mob vote. For more information on sniffers in Minecraft 1.20, read our in-depth guide on how to find sniffer eggs and breed adult mobs.
Features of Minecraft 1.20
Archaeology
Minecraft introduces archaeology features, allowing players to search for suspicious sand and gravel blocks, which, when dusted, reveal pottery shards. You can combine these shards to create ancient decorated pots. Each pot has a unique design reflecting Minecraft, and the archaeology system introduces a new "brush" tool for dusting. There are 20 unique pot designs, with more added over time.
Minecraft 1.20 introduces armor customization, offering 16 pattern designs in 10 unique colors for each piece of armor. With the various types of armor in Minecraft and the capability to mix and match items, players can easily create dozens of styles for their armor selection. This change comes after years of using plain-looking armor, allowing players to create unique and stylish armor for their characters.
Bamboo Wood and Rafts
Minecraft 1.20 introduces a new family of bamboo wood featuring planks, blocks, and more. This wood set is unique due to its exclusive settings of blocks, which can use to craft decorative bamboo mosaic blocks. Bamboo wood is unique as it is the only type of wood in Minecraft with such blocks. Additionally, bamboo wood can be used to craft rafts, which are more open-looking than boats in Minecraft.
In Conclusion
Minecraft 1.20 has introduced major parity changes between the Java and Bedrock editions, aiming to eliminate major differences between the two versions. The update includes the development of Minecraft's spectator mode, which is expected to be released alongside the hardcore game mode for Minecraft Bedrock.
The hardcore game mode in Java edition includes the spectator mode as an internal feature. At the same time, the Bedrock Edition gains the unique Editor Mode, allowing easier and faster building by painting with blocks. This feature enables players to create large builds in minutes, select parts of the world, duplicate them, and paste them around.
The Editor Mode is primarily designed to help map creators create large maps available for the entire community, making it a unique and valuable addition to Minecraft's content.
Also Search
Chinesische Akrobatik & Shanghai Abendbusreise
Liebherr kühl gefrierkombination
Related posts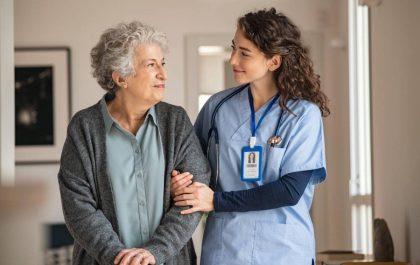 7 Insights into Effective Terminal Illness Care and Comfort
Facing a terminal illness is an immensely challenging journey, marked by a mix of emotions, uncertainty, and profound physical and…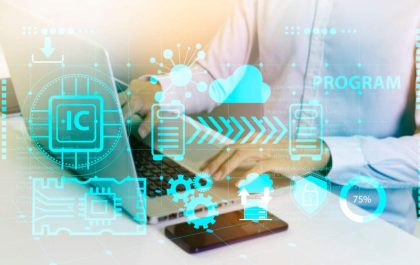 What Level Of System And Network Configuration Is Required For Cui
Introduction What Level Of System And Network Configuration Is Required For Cui what level of system and network configuration is…