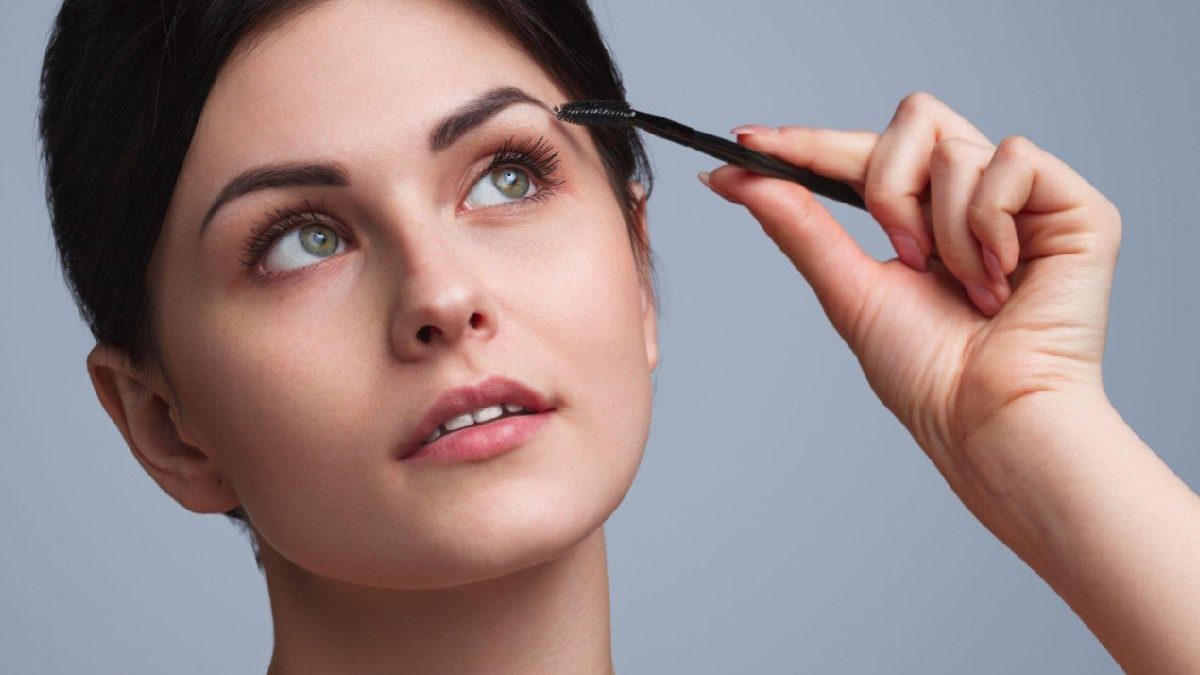 Flawless Eye Makeup: If you're an Indian woman looking to enhance your beauty and make a statement, mastering the art of eye makeup is essential. The eyes are often considered the windows to the soul, and with the right techniques, you can captivate anyone with your gaze.
In this comprehensive guide, we'll delve into the world of eye makeup, providing you with expert tips and techniques to achieve flawless eye makeup that suits your unique style.
Preparing Your Canvas 
Before you start creating stunning eye makeup looks, it's crucial to prepare your canvas. Begin by cleansing your face with a gentle cleanser to remove any impurities. Follow up with a moisturiser to ensure your skin is hydrated and ready for makeup application. Well-moisturised skin provides a smooth base for eye makeup.
Using an eye primer helps your eyeshadow stay in place and prevents creasing. Apply a thin layer to your eyelids, blending it evenly from lash line to brow bone.
Choosing the Right Products
Selecting the right eye makeup products is crucial for achieving a flawless look. Here are some key products you'll need; Invest in a quality eyeshadow palette with a range of colours that complement your skin tone. Neutral shades are versatile, while vibrant colours can add a pop to your look.
Whether you prefer liquid, pencil, or gel eyeliner, ensure it's waterproof for long-lasting results. Black and brown are classic choices, but you can experiment with different colours to create unique looks.
A good mascara can make your lashes look fuller and longer. Look for one that's clump-free and waterproof.
You will also need a kajal to complete your look and give it an extra dramatic effect. If you don't have a kajal then you can easily purchase a kajal online.
Eye Makeup Application
Now that you're prepped and have your tools ready, let's dive into the application process. Start with priming your eyelids properly and then apply a concealer to create a fine canvas for your eye shadow. Next, apply a neutral shade all over your eyelid as a base. Use a darker shade in the crease to add depth and dimension. Apply a shimmering or lighter shade on the centre of the lid to make your eyes pop. Blend the colours seamlessly for a smooth transition. Don't forget to apply your eyeshadow on your lower lash line as well, because this will not only make your eyeshadow look more dramatic, but it will also give your entire eye make up a complete finish.
Eyeliner
Begin by lining your upper lash line with small, controlled strokes. For a more dramatic look, extend the line slightly beyond the outer corner of your eye. If you wish, line your lower lash line, but avoid going all the way to the inner corner for a more open-eyed effect.
Mascara
Begin by gently curling your lashes using an eyelash curler. Apply mascara by wiggling the wand from the base to the tips. Apply a second coat for added volume, if needed.
Another makeup hack that you can try with your mascara is to apply a coat of your mascara first. Let it dry and then curl your lashes using a lash curler.This will give your lashes the perfect curl and once your curl is complete, you can then apply another coat of your mascara.This trick will not only give you the perfect curled lashes, but it will also lock in your curl beautifully.
Tips and Tricks
Achieving flawless eye makeup requires attention to detail and some insider tips. Blending is the key to seamless eye makeup. Use a clean, fluffy brush to blend eyeshadow colours together for a polished look.  To make your lashes appear thicker, tightline your upper waterline with a waterproof eyeliner pencil. Invest in good quality makeup brushes for precise application. Brushes with natural bristles are excellent for blending, while synthetic ones work well with cream products.
Apart from this, make sure you apply a little bit of your highlighter on your brow bone and on the inner corner of your eye for a dramatic finish.
Wrapping It Up
Mastering the art of flawless eye makeup is attainable with the right techniques and the eye shadow makeup kit. Remember to prepare your skin, choose quality products, and follow our step-by-step guide for application. Whether you're going for a natural daytime look or a bold evening statement, these tips and techniques will help you achieve stunning eye makeup that enhances your beauty.
So, go ahead, experiment, and let your eyes do the talking with your newfound eye makeup skills. With practice, you'll be the envy of everyone with your flawless eye makeup.
Now that you have the ultimate guide to eye makeup tips, you can confidently create captivating eye looks that leave a lasting impression.
Related posts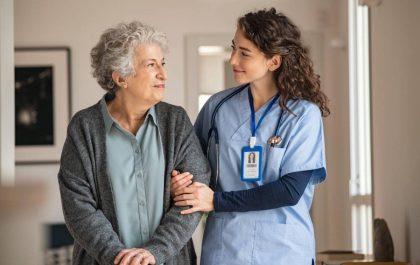 7 Insights into Effective Terminal Illness Care and Comfort
Facing a terminal illness is an immensely challenging journey, marked by a mix of emotions, uncertainty, and profound physical and…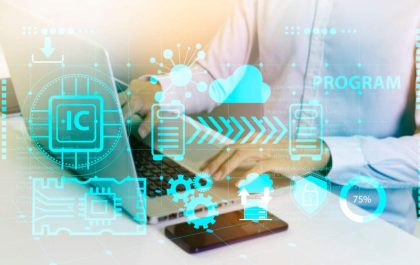 What Level Of System And Network Configuration Is Required For Cui
Introduction What Level Of System And Network Configuration Is Required For Cui what level of system and network configuration is…